BJJ Will Help You Grapple With Any Challenge Life Has To Offer
For older students who are interested in learning a more advanced and technical level of Brazilian Jiu Jitsu, including teenagers and adults, our BJJ classes offer a Black Belt Leadership program that will showcase the more intricate components of grappling. Our team at Pittman's Academy of Martial Arts is committed to providing world-class instruction for individuals of all ages, abilities, and fitness levels. Join us in Lubbock and take on practical self-defense training and connect with our incredible community -- it all starts right here in Lubbock.
Just fill out the short form on your screen to learn more!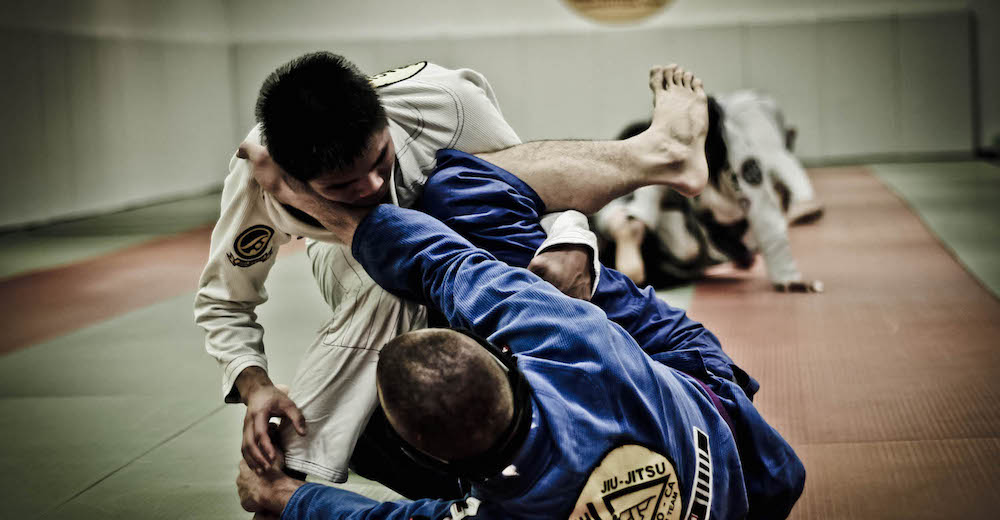 How BJJ Classes Can Help You Thrive

Our Brazilian Jiu Jitsu Classes are designed to help you get the most out of every lesson. We offer training at every level, from the most fundamental concepts to advanced technical mastery. As you rise in the ranks, our instructors at Pittman's Academy of Martial Arts also focus on developing teamwork and leadership skills through mentoring younger students via our Black Belt Leadership program.
For new students, we prioritize helping you meet your individual goals. Whether you want to lose weight and build muscle or cultivate a stronger sense ofself-confidence, we've got your back. We've helped hundreds of people from our Lubbock community earn the lasting rewards of Brazilian Jiu Jitsu training, and you could be next!
Join us for your first BJJ class and receive:
Training that will help you lose weight & build muscle
Improved performance at work & school
Greater self-confidence & discipline
Better sleep, boosted energy, & heightened athleticism
Open Doors With Jiu Jitsu Training
If you find yourself falling in love with Jiu Jitsu, or if you're a seasoned practitioner, we also offer an Apprenticeship Program that will allow you to start on your path to becoming a BJJ instructor. This program will help you learn technical mastery and core leadership concepts, test your ability to exemplify our core values, and give you the opportunity to help others along their personal journeys. Work with our team at Pittman's Academy of Martial Arts to create exciting new opportunities for yourself!
Our Apprenticeship Program will help you:
Learn advanced leadership skills
Master the most complex elements of BJJ
Forge stronger bonds with your community
Connect with our core values of family, dedication, & respect
Enroll In Lubbock's Favorite Brazilian Jiu Jitsu Program Today!
We're proud to offer a comprehensive BJJ program that teaches powerful values, enhances your fitness, and gives you access to important self-defense skills. Whether you're here in Lubbock or coming to us from Wolfforth or Levelland, Pittman's Academy of Martial Arts is the only choice for authentic Jiu Jitsu training.
Just fill out the short form on your screen to get started!